SHOP FOR LIFE'S CELEBRATIONS
Select one of our adorable, hand-crafted gift baskets and fill it with her favorite, Made in Broward, beauty items. When you support our young producers, you are truly giving a gift from the heart.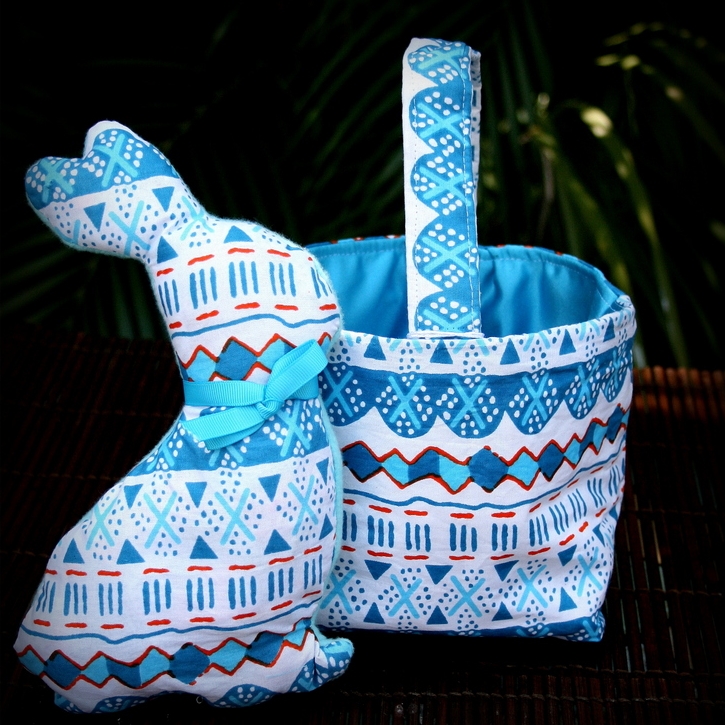 Gift Baskets For Baby Showers
Custom Designed Wedding Baskets
Gift Baskets For Special Occasions
Our delightful gift baskets are the gifts that keep on giving. Fill them with beauty items, cookies or soft toys, for an enticing presentation. Your loved one will enjoy this unique storage basket for years to come.
Farm To Body
HANDMADE SOAP